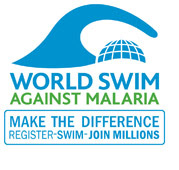 To create an event for the charity World Swim Against Malaria and get people swimming on April the 5th.
The event called

Celebrity Open Pools

will take place all over the world. We'll get celebrities to open up their very own swimming pools to the public. 
People can bid for a chance to swin in their pools and all the money raised will go to charity.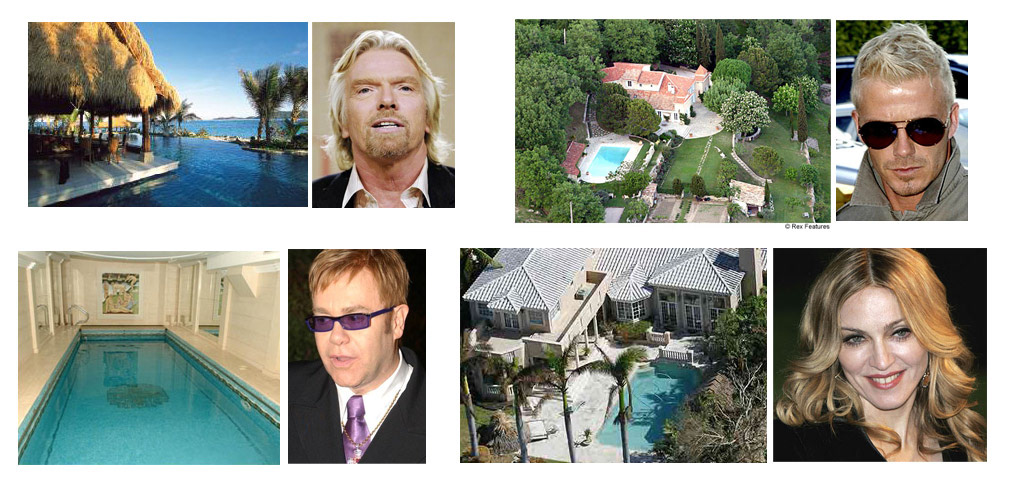 Get Jonathan Ross and his celebrity guests to appear on the show wearing only swimwear. At the end of the show, he'll tell the audience he's opening his pool on the 5th for World Swim Against Malaria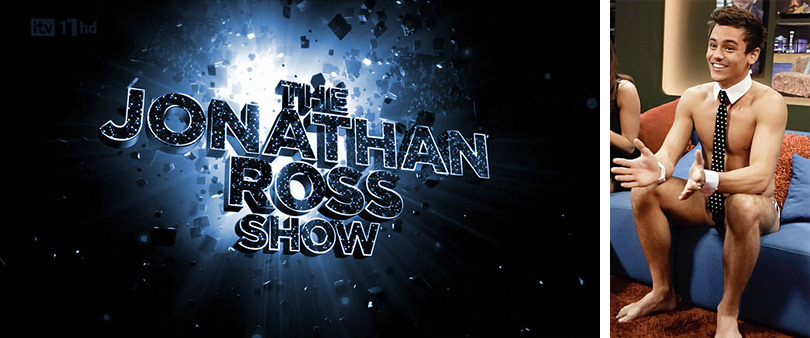 Replace the red carpet with a blue one at major celebrity events like the Baftas/Oscars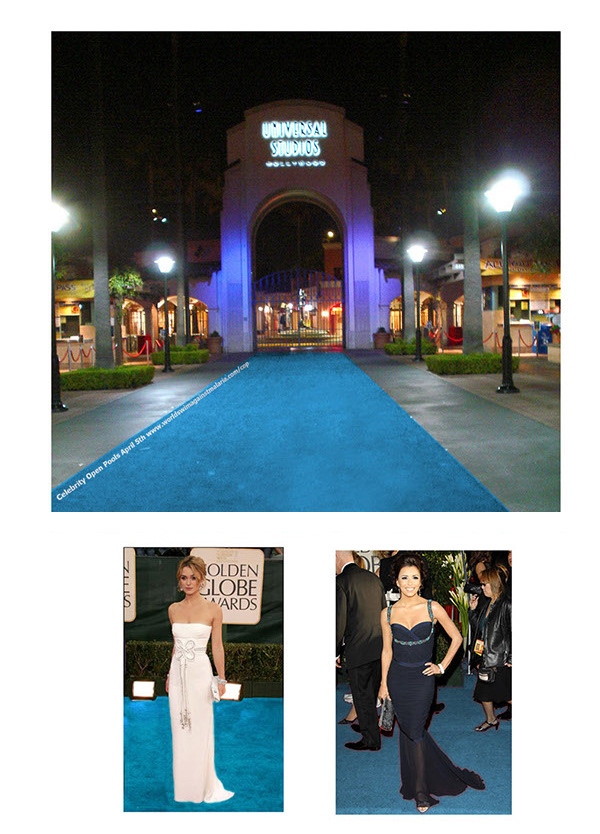 Create intrigue and drive people to the website by placing life-like legs diving into puddles, ponds. fountains etc.. all over London