Flyer for the metal band purple cobras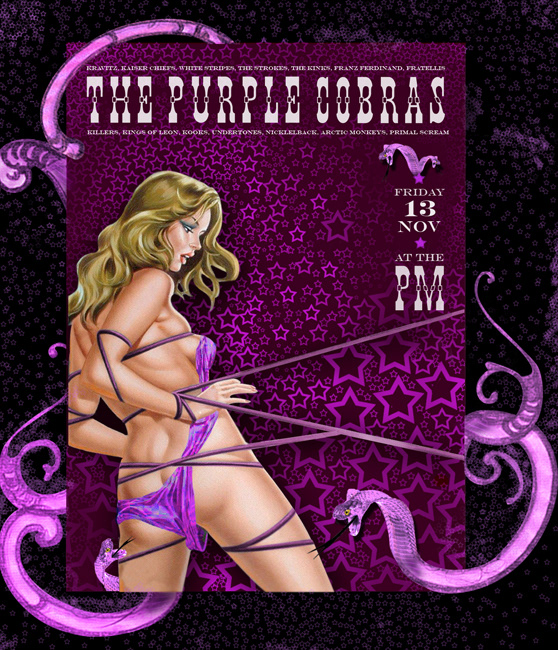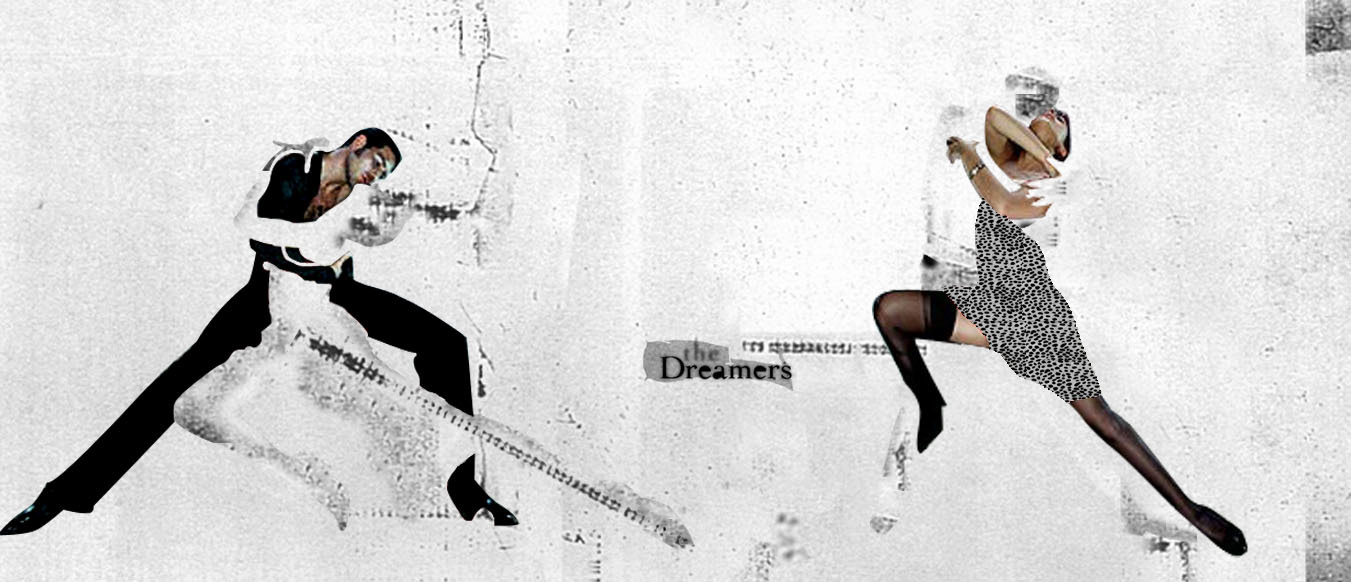 Noah's ark with party animals.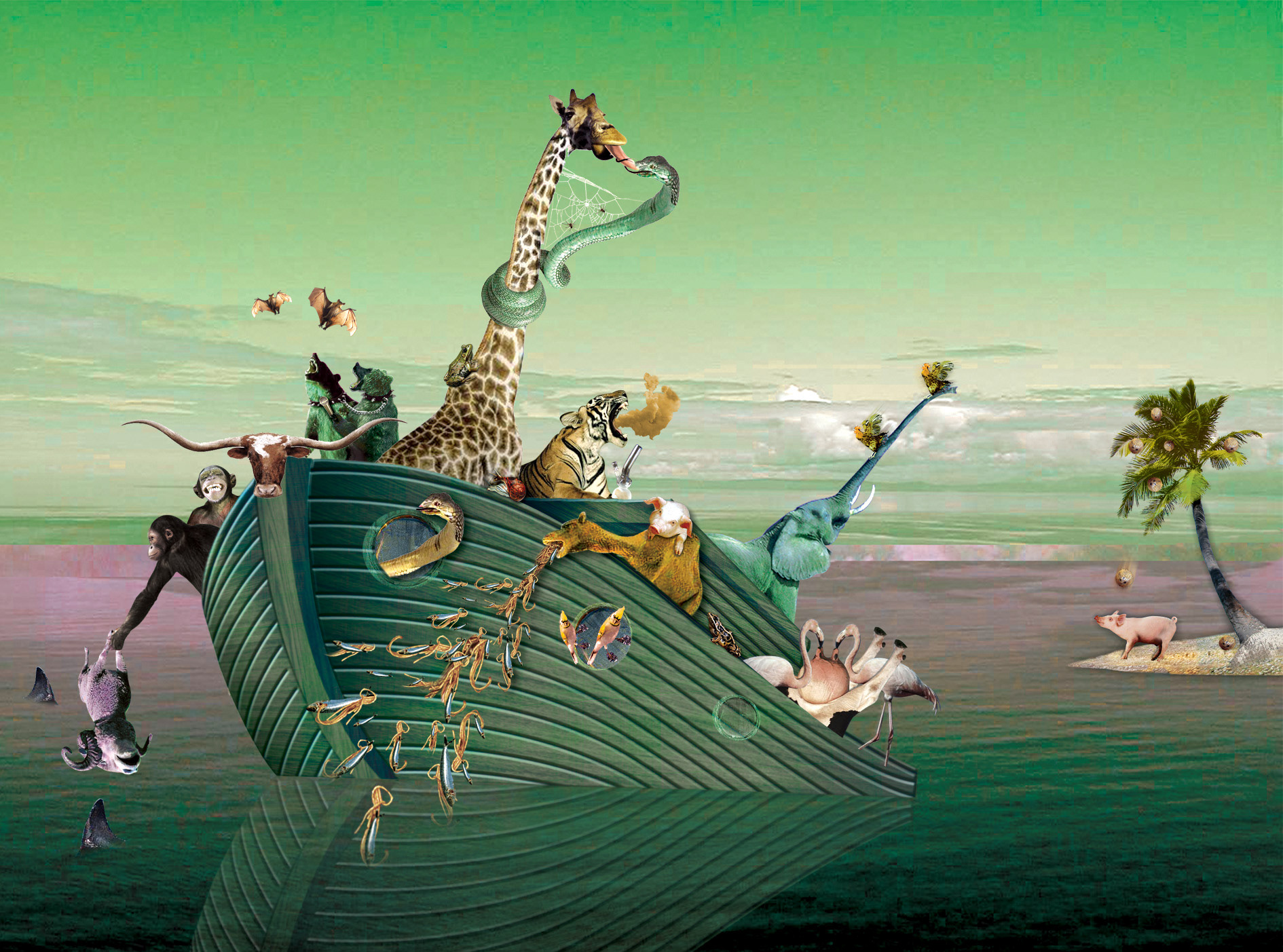 Love can kill, image created following the news of a jealous husband killing his young wife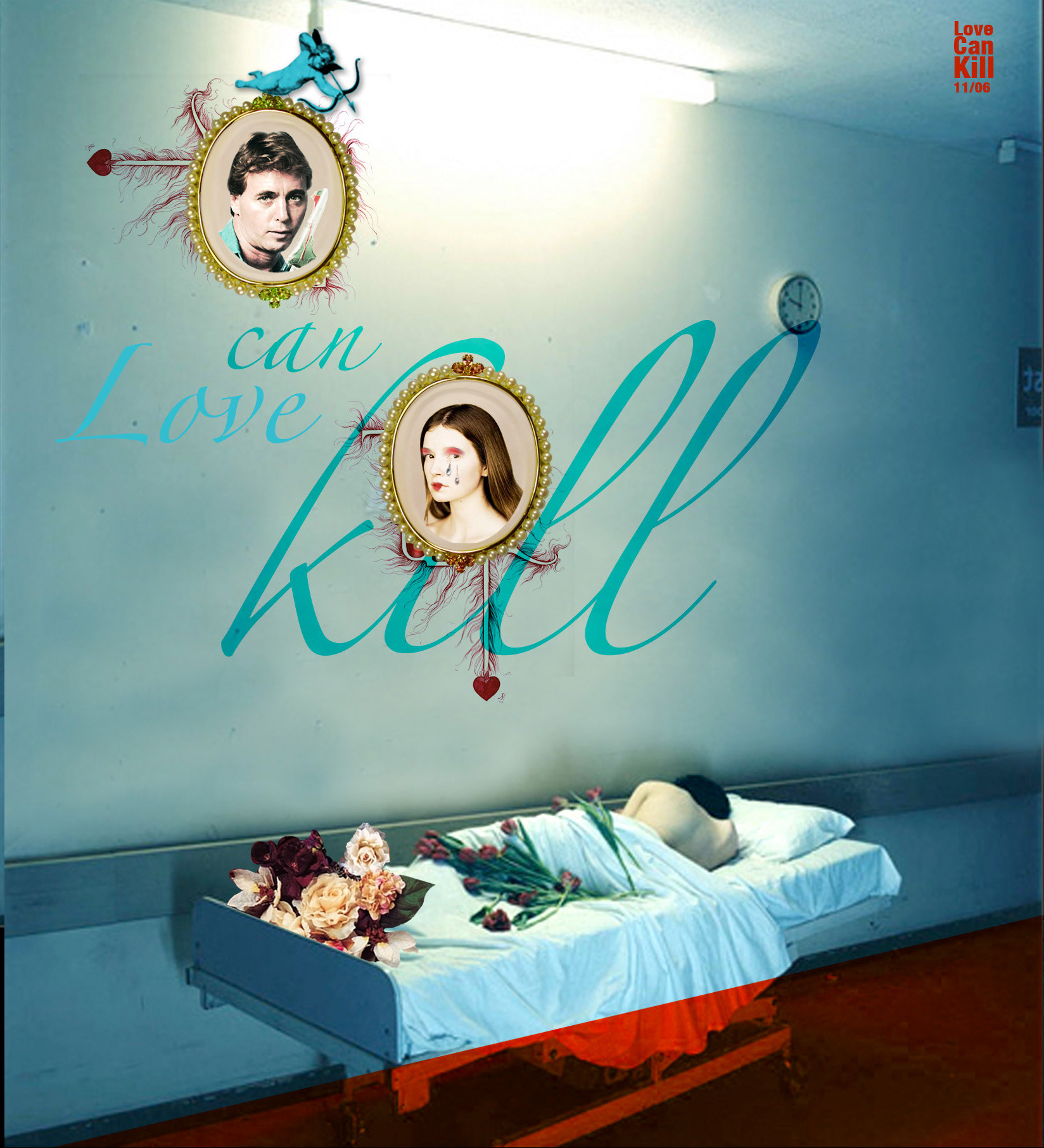 Little Samuel and friends on an adventure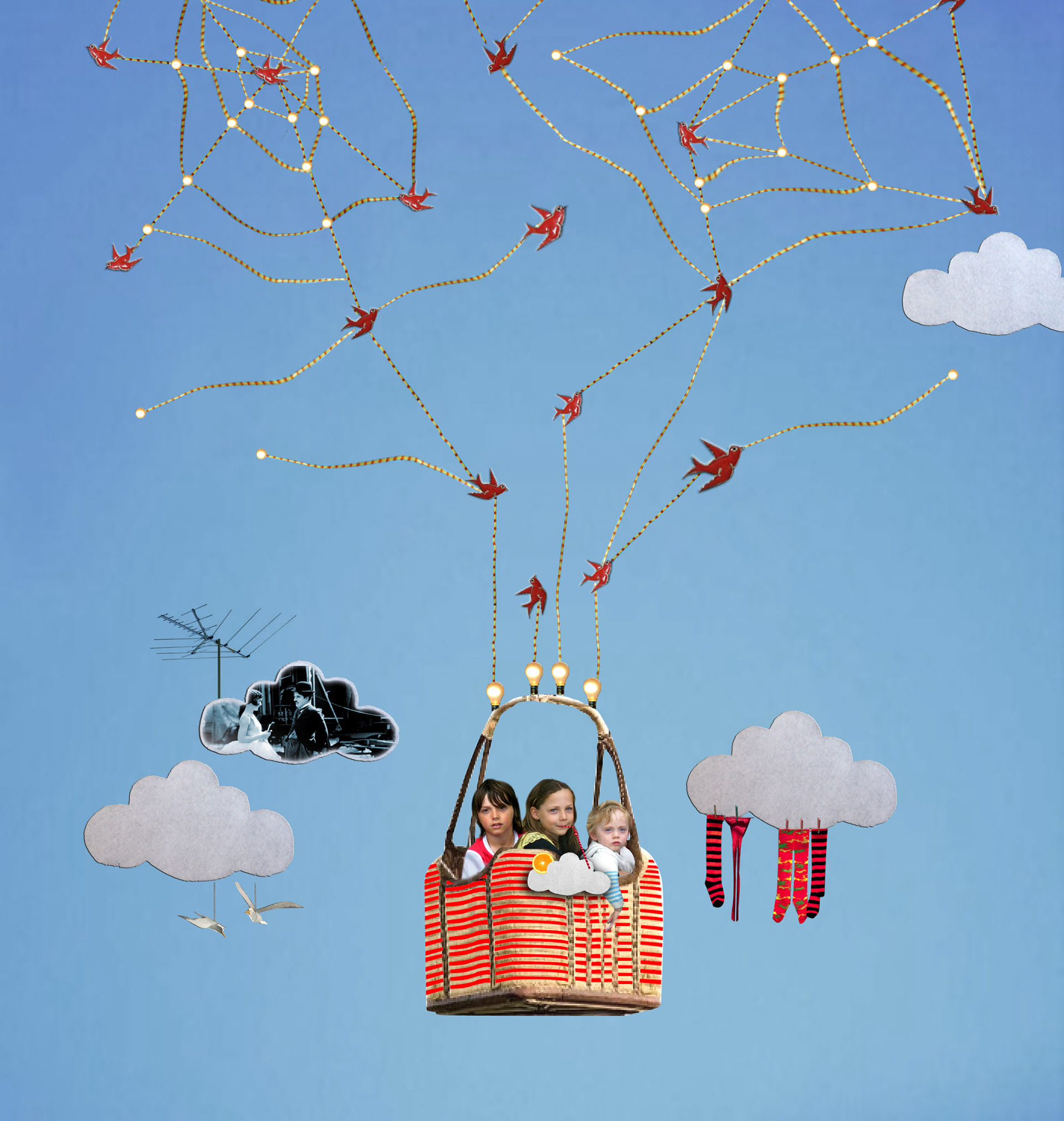 French girls don't fart...I wish ;)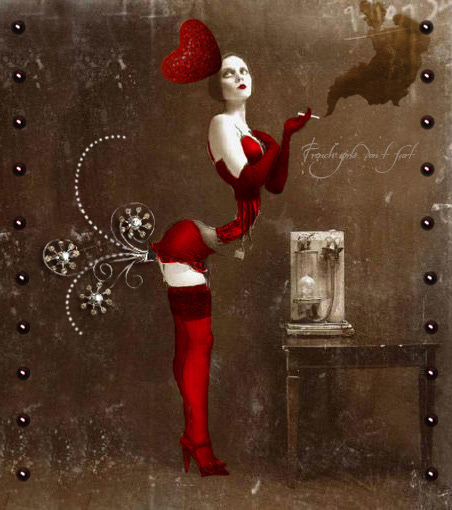 Invite for Saatchi&Saatchi Christmas party. The theme of the night was Las vegas. The flyer features agency people and capture the mad spirit of our parties.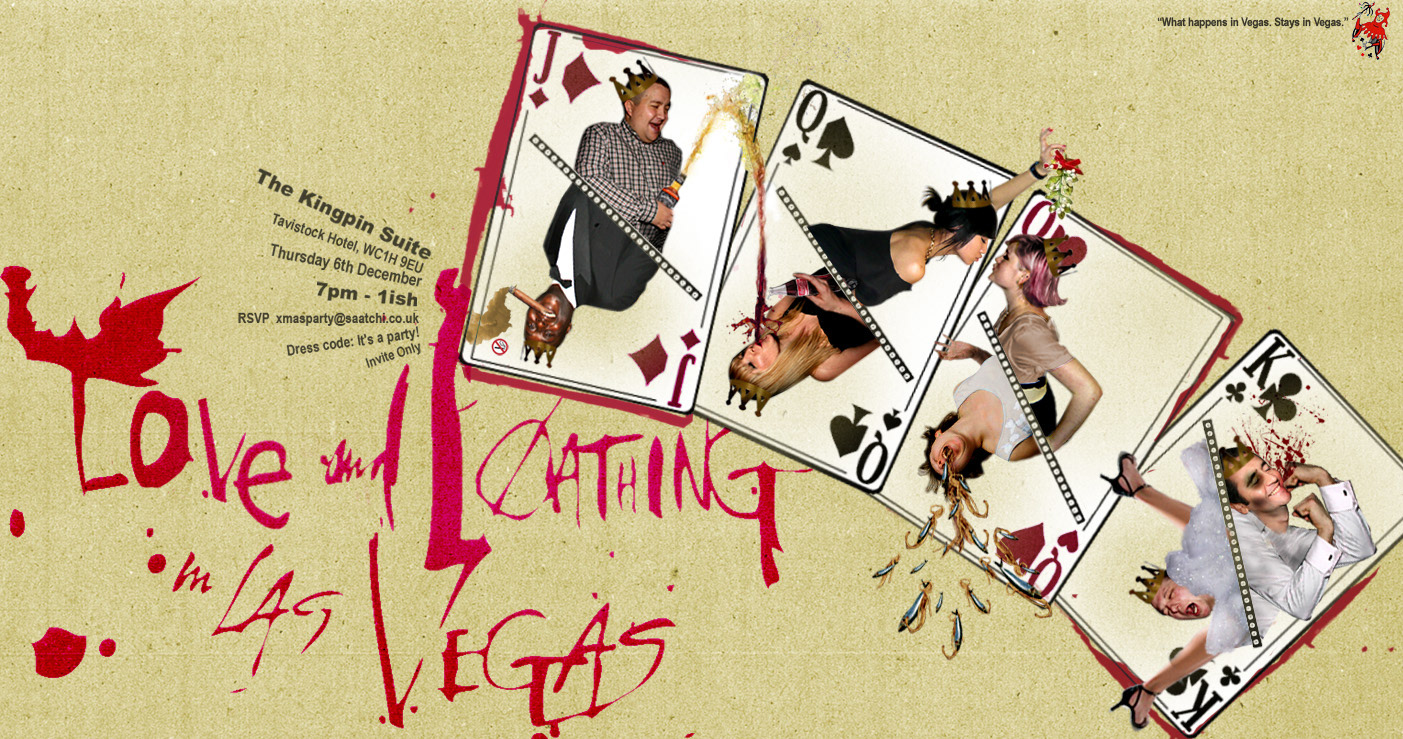 Serie of images created after reading a book about Marilyn Monroe and her tragic life.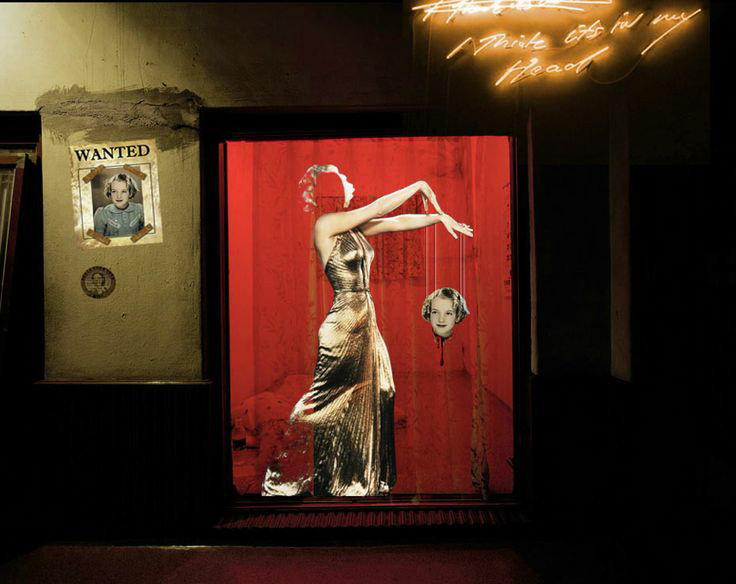 Marilyn in Tracey Emin's  tent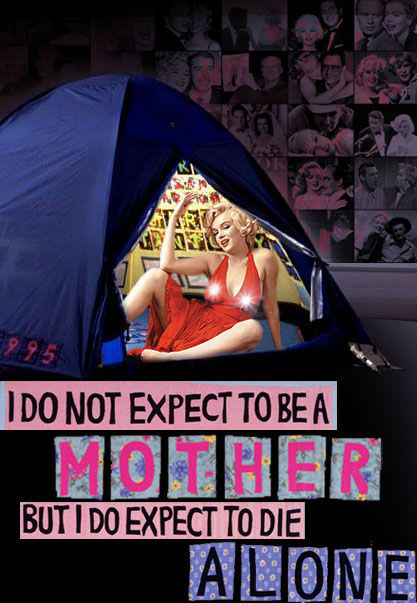 Marilyn in Tracey Emin bed